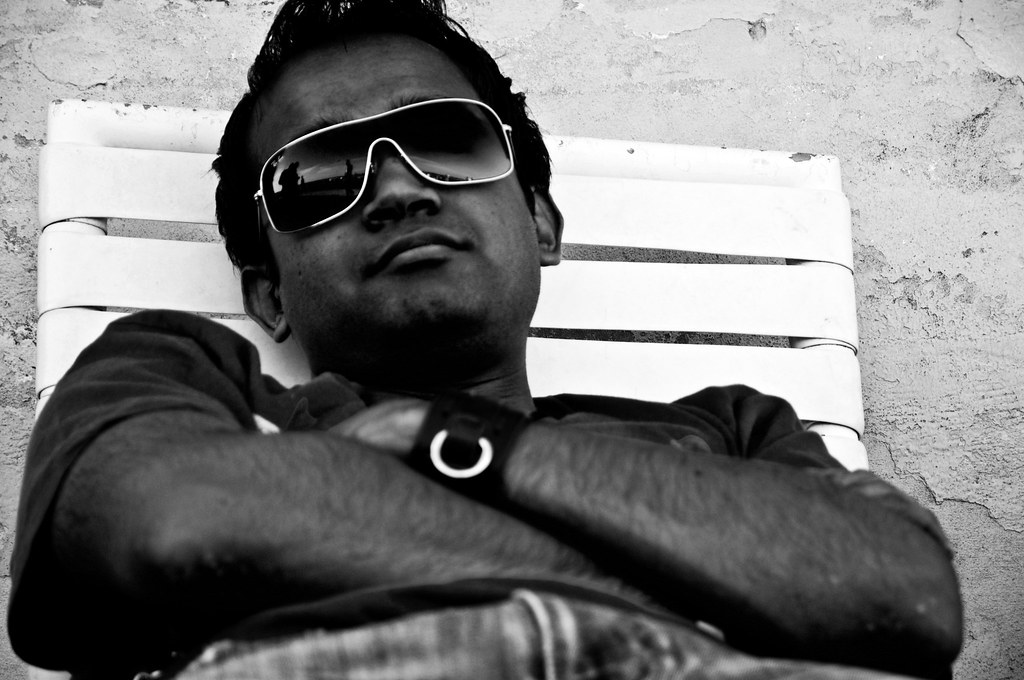 I hadn't thought too hard about community until the recent round of "local tech pride" websites started popping up.  Fred Wilson popularized the topic and soon came Proudly Made in DC and BaltimoreTech.net.
For a time I wasn't sure where I belonged…and then I realized that I could choose my community regardless of location.  Maybe if we all worried less whether our needs were fulfilled nearby, we'd see just how much we can be part of, and that there are no walls or beltways to stop us.
Polyamory's Not So Bad
There's an endless stream of discussion about the best place for startups.  An abundance of local sites and discussions.  All of this creates awareness and camaraderie…but also a sort of blindness.   Communities help us to grow, but they don't have to define or limit us, and we get to choose where we call home.  Why not sleep around?
Successful startups and active community groups are everywhere.  But for the success of your business, it comes down to knowing who you need to know.
My Facebook groups is an interesting sample—Baltimore Tech, DC Tech, and two private groups related to startups.  It's kind of a metaphor for my general approach—get out there in the community, but find what's best for your business, not just what local community has to offer.  Note that I'm not even in a San Francisco based group, and I'm not sure that that matters.  Maybe I'll start one.
Create your Own Community
I started Ignite DC partly because I knew the folks at Ignite Baltimore.  I started Bootstrap Maryland because I saw the education on the west coast that DC wasn't getting.  I got to be one of the first social media "experts" in the area because I didn't want the region to miss the boat.
Most of what I've done that's been good for my community came from somewhere else.
It's great that so many in a region like DC/Baltimore are now offering so much support for startups.  But it's a piece of the puzzle, and locally it's still very difficult to address at least two of the most core startup challenges today: funding and distribution.  (And there's a lot to learn elsewhere about partnership, culture, customer acquisition, and even team dynamics.)
There isn't a need to move.  And there's a lot of value to growing together.  But that will never be enough.  You can define yourself by your location.  Or you can define yourself as the one who makes things happen, wherever those you need to know reside.
Consider which community can help you the most in 2011.  Or create a new one.  But just because things are looking good where you are, don't forget to look around.


You should really subscribe to Technotheory via

email or rss.
---
---