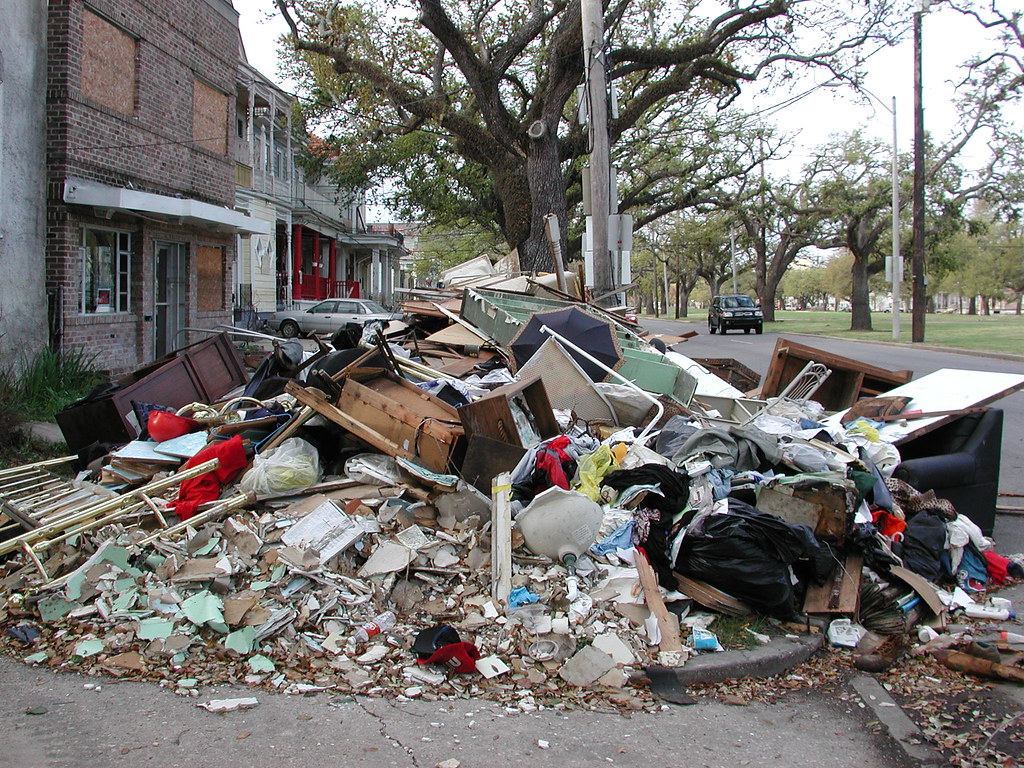 As someone entrenched in the email space, I've received many messages about MG Siegler's experiment of staying away from email for a month.
While it was an interesting project, I don't believe his experience or needs are indicative of what I see everyday with AwayFind customers and in my eight years of clients at SET. 
However, you too can reply to 0.3% of your email, read on… (on AwayFind blog)


You should really subscribe to Technotheory via

email or rss.
---
---