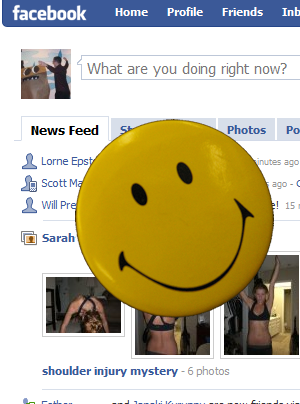 There are things that merit your time and things that don't.  The companies behind social networks need your attention for advertising dollars, but you use social networks to maintain relationships.
With a few tweaks to a website's settings, you can make Facebook, LinkedIn, Plaxo, and Twitter keep you in touch without flooding your inboxes with unnecessary notifications.  Here's how, with a few super quick screencasts…

If you can't see the videos below because you're in your RSS reader or email program, you'll want to click here to see them.
Facebook
LinkedIn
Plaxo
Twitter


Note: you may be surprised to learn how followers are now sorted in Twitter…
Have any suggestions for other settings to tweak on social networks?  With just a few adjustments it's indeed possible to not get overwhelmed!


You should really subscribe to Technotheory via

email or rss.
---
---