July 1, 2009

by
Jared Goralnick
---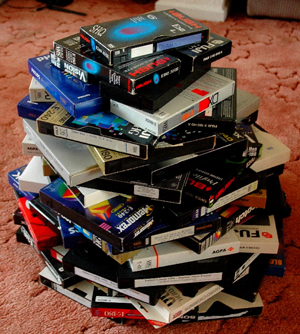 Why does it take less time to find something on the web than on your hard drive?
It's because the internet has no order, but we'd like to think we do.  Guess again: using an orderly approach to storing and retrieving is similar to paying full price for airline tickets: it made sense twenty year ago but is a costly decision today.
Here's how to file and find things in the next decade.